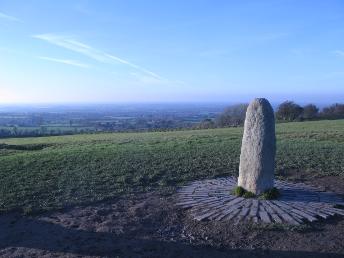 I bless you with wisdom,
with thoughts of beauty,
with laughter and tears of joy,
I bless you with singing,
with dance and with music,
with friends and loved ones too.
***
I bless you with rainbows,
with seas and green meadows
warm hands on a winter's day,
And I bless you with stars
to find your way home,
and a smile on your lips each day.
I bless you with deep trust,
that all shall be well – with you
and the world you call home,
And I bless you with knowing
your path and your calling,
to hear the still voice inside.
***
May each day be blessed
with the power and love
from Tara, the home of your soul,
May each night give you strength
and the will to go on,
and peace, deep peace in your heart.
From the Plant Kingdom –
Trust Yourselves
Imagine the universe is an egg –
How cosy would that be ?
An egg with a shell - nothing around,
And gently holding the egg - a hand.
Inside the egg the whole wide world,
with rainbows and with stars,
With people, and beetles
and willows and grass,
With oceans and mammals
And far reaching plains,
Bananas and whiskey, and cars.
Who lives in this egg –
Is it yours ? Is it mine ?
Do we dance to the sounds of the winds ?
And do we hold hands and run, and shout:
"Who's in charge of this place ?
And what is it all about ?"
We all are this egg, nobody falls out,
We live and die and live again,
And trust that all things will be well,
Although we don't know why.
It is our wish, that you will see,
That we are on your side,
That human beings are gently held
In a safe and special plane –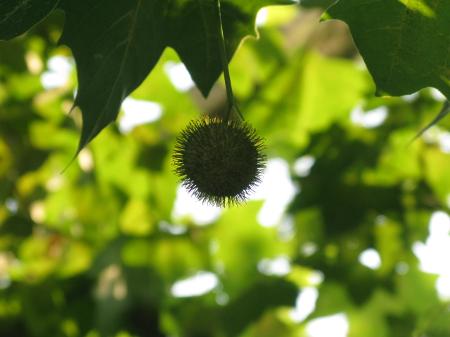 'Cause you don't know how strong you are,
how beautiful and wise,
You only know that you don't know –
And want to know the reason why.
We know you know and want to help
you find your inner key somehow -
We want to help, we're always here –
For input, jokes, enlightenment –
Just listen in, and listen up –
we're singing on the breeze –
we know that you can hear us
Yes, let's dance together, please !
We wish to say – trust in yourselves –
Trust that the first word speaks the truth,
Jump and dare to be laughed at and know
True wisdom can't be cracked or hurt.
And when you hear your voice inside –
trust it, Darlings, trust yourselves.
That is the key, the only path,
and now you're truly free.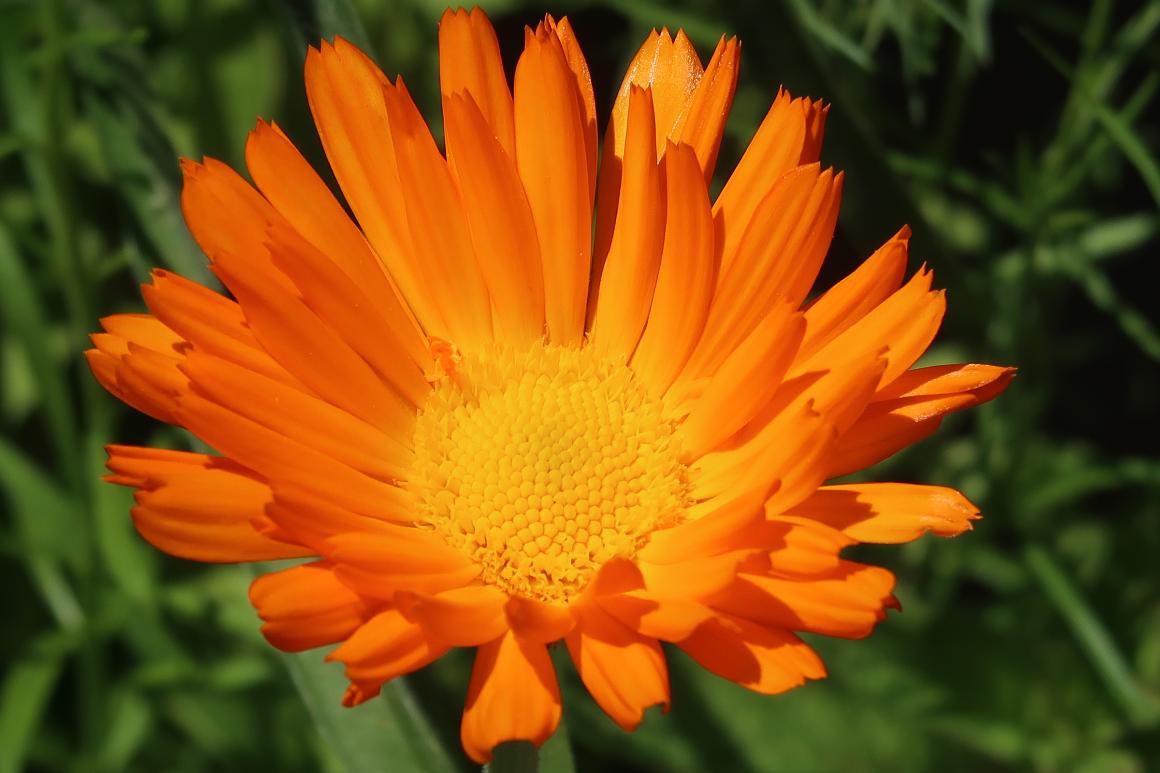 © Copyright Animal and Nature Communication