Here I would like to share about the Flower Essences that I've been creating together with the flowers and plants.

Apple Blossom
The Apple Blossoms said their Flower Essence (or Blossom Essence) has the main quality to make us feel that all is grand, that all is well.
I could feel how it relaxes me and gives me a feeling of relief and makes me breathe more deeply.
"All is well"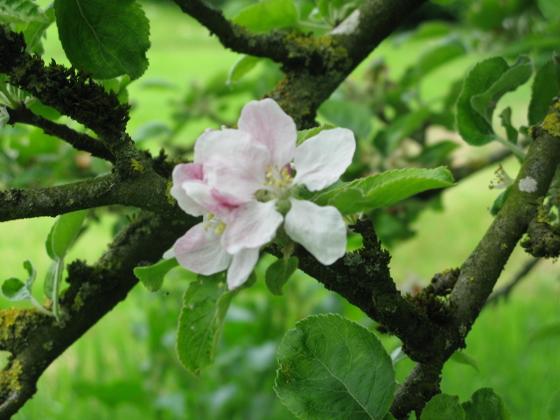 © Copyright Animal and Nature Communication